Our client established in 1890's. The oldest and largest shipping service provider in the Middle East region having offices in 19 countries covering operations over 150+ ports is looking for an Assistant Manager to join immediately for their office in Saudi Arabia.
Salary: SR 8,000 (Rs 320,000) + Housing, Medical Insurance, Car Allowances.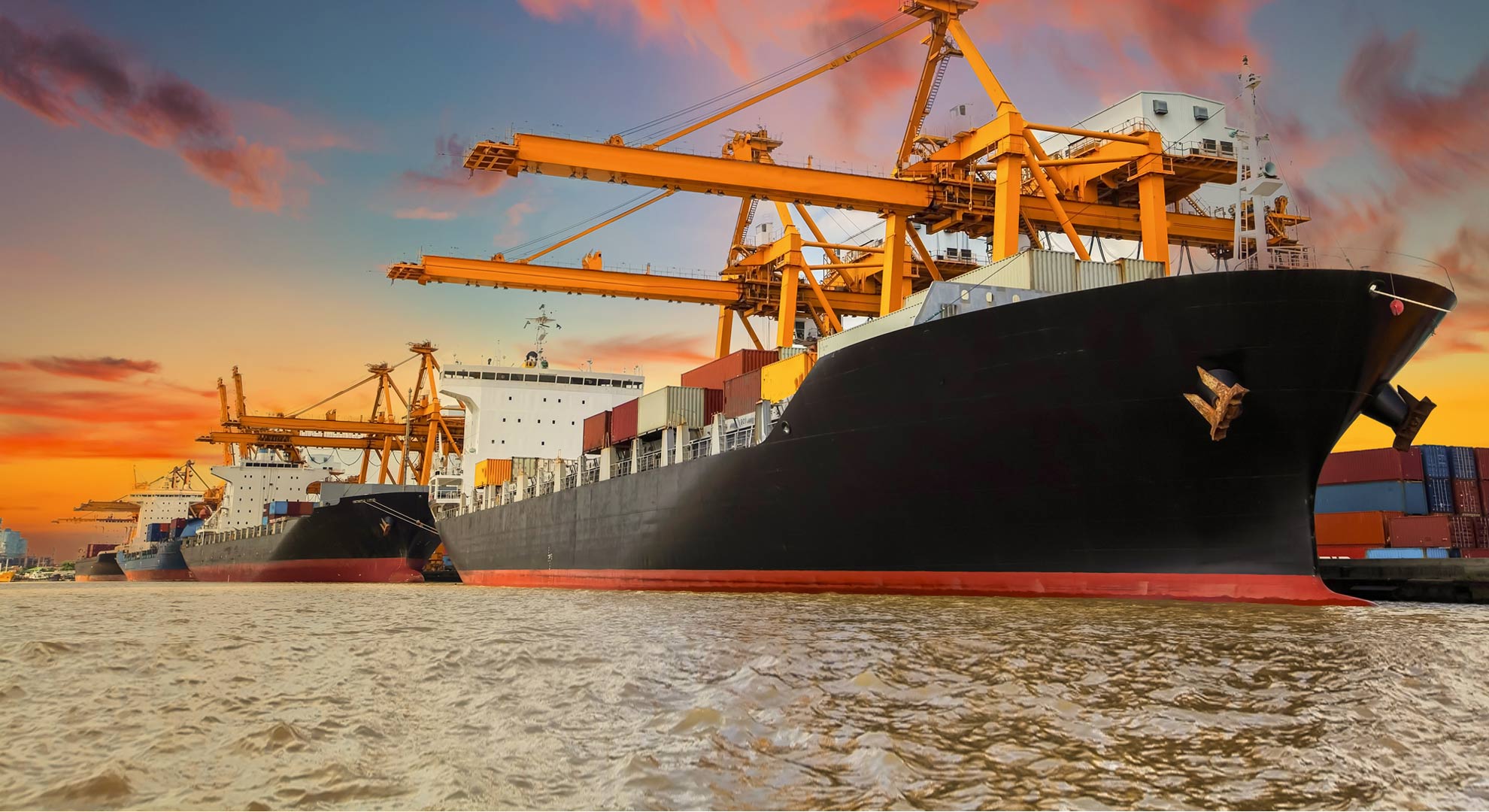 The Objective: Overall handling and supervision of the activities of respective units and to provide quality agency services to different clients – Tankers, Tramps, Offshore, Bunkering, etc.
Functions:
Close co-ordination with Principals and vessels, understanding their requirements and making appropriate arrangements with various parties, including ports and Government authorities to meet those requirements.

Supervise and handle various operations with maximum effectiveness.

Appointment review, Registration of vessel with Authorities and updating of vessel's ETA / ETC changes.

Liaise with Port team / boarding team to ensure smooth handling of vessels / cargo.

Ensure documents are processed correctly, completely and submitted in time.

Co-ordinate and liaise all stake holders, including Shippers, receivers, charterers, brokers and with Principals to keep them fully informed of vessel's status.

Report to Principals on arrival / departure details of vessels, and also loading / discharging status.

Liaise with Crew Co-Ordinator to ensure the crew movements are handled efficiently to the satisfaction of Principals.

Liaise with Spares Co-Ordinator to ensure smooth handling / delivery of spares to vessels.

Liaise with manifest desk and other document desks for timely and correct document preparation / submission.

Visit Port authorities and other stake holders in / around the city.

Prepare various reports as required by Branch Management.
If you are interested to apply, please forward your CV to: This email address is being protected from spambots. You need JavaScript enabled to view it.
Myown Trade Exchange (Pvt) Ltd,
243, Dam Street, Colombo -12.
www.manpowersrilanka.com