Our client established in 1890's. The oldest and largest shipping service provider in the Middle East region having offices in 19 countries covering operations over 150+ ports is looking for a Shipping Supervisors to join immediately for their office in Saudi Arabia.
Salary: SR 6,000 (Rs 240,000) + Housing, Medical Insurance, Car Allowances.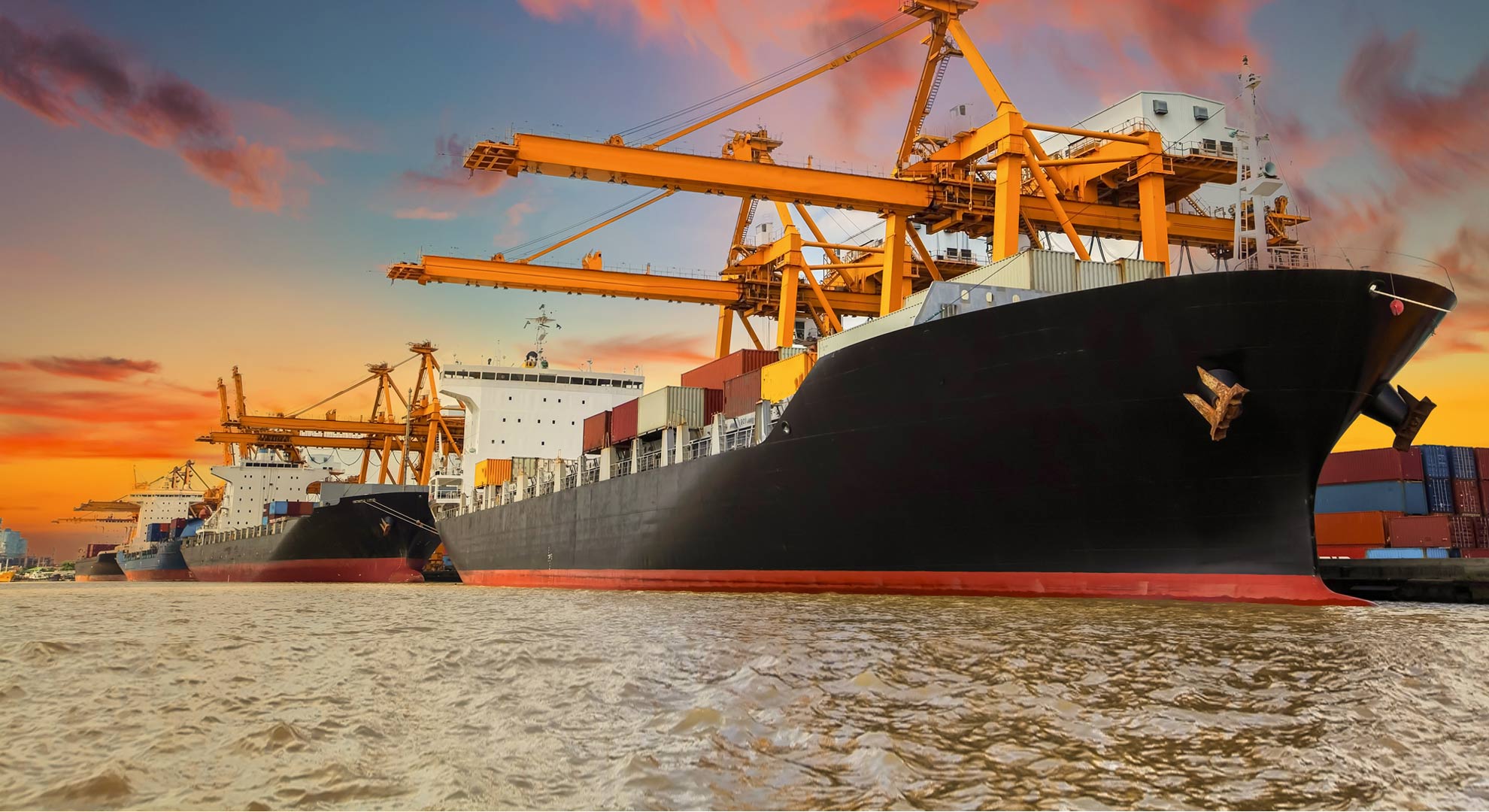 The Objective: Supervision of the activities of respective units and to provide quality agency services to different clients – Tankers, Tramps, Offshore, Bunkering, etc.


If you are interested to apply, please forward your CV to: This email address is being protected from spambots. You need JavaScript enabled to view it.
Myown Trade Exchange (Pvt) Ltd,
243, Dam Street, Colombo -12.