Sri Lanka Bureau of Foreign Employment License to trade as a Business of a Foreign Employment Agency in Sri Lanka. (Yearly Renewable)


Registered foreign employment and manpower recruitment agency with Kingdom of Saudi Arabia Embassy in Colombo, Sri Lanka.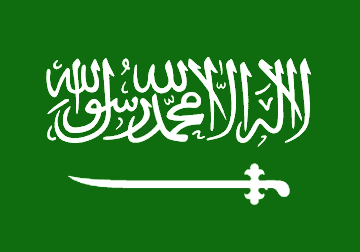 Member of Association of Licensed Foreign Employment Agencies (ALFEA) in Sri Lanka.